We work with organizations to design optimal structures and processes that facilitate the successful execution of business strategies.
Our aim is to build the most powerful organizations that can achieve sustained performance through effective organization design.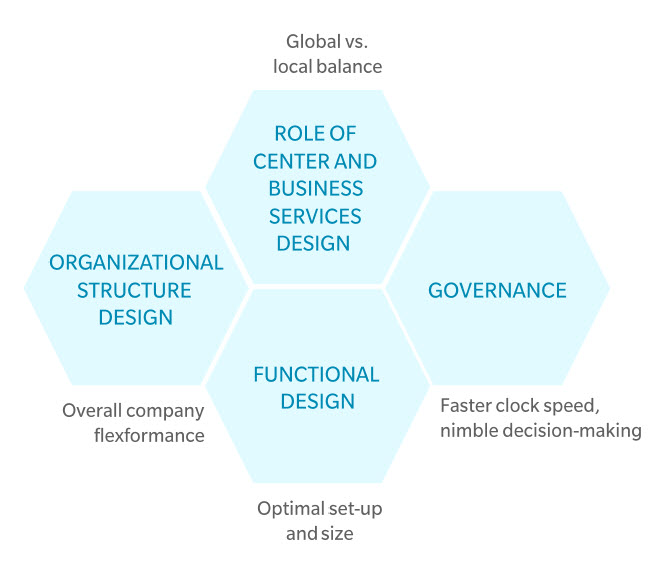 You can only achieve strategic success with the right organization behind one -- it must be well designed, steered by effective leadership teams, and driven by engaged employees.