This compendium highlights the most important commercial steps towards becoming an intelligent distributor – where taking a future-looking, scientific approach to wholesale distribution enables you to not only keep up with the competition but break away from them and truly differentiate your business.
Several of the articles have been the direct result of our work with the National Association of Wholesaler-Distributors in the US, where we learned that while some companies are showing innovation and capabilities in specific areas, few have developed and implemented best practices across every facet of the business.
BEWARE THE PRICING MYTHS
Successful price changes can improve margins in a matter of months, but the process is fraught with pitfalls. We see the most impressive results when companies avoid sweeping changes and focus instead on insights and pragmatic actions.
In the chart below, we illustrate how differences in price sensitivity between product categories and customer segments can be used to identify pricing opportunities.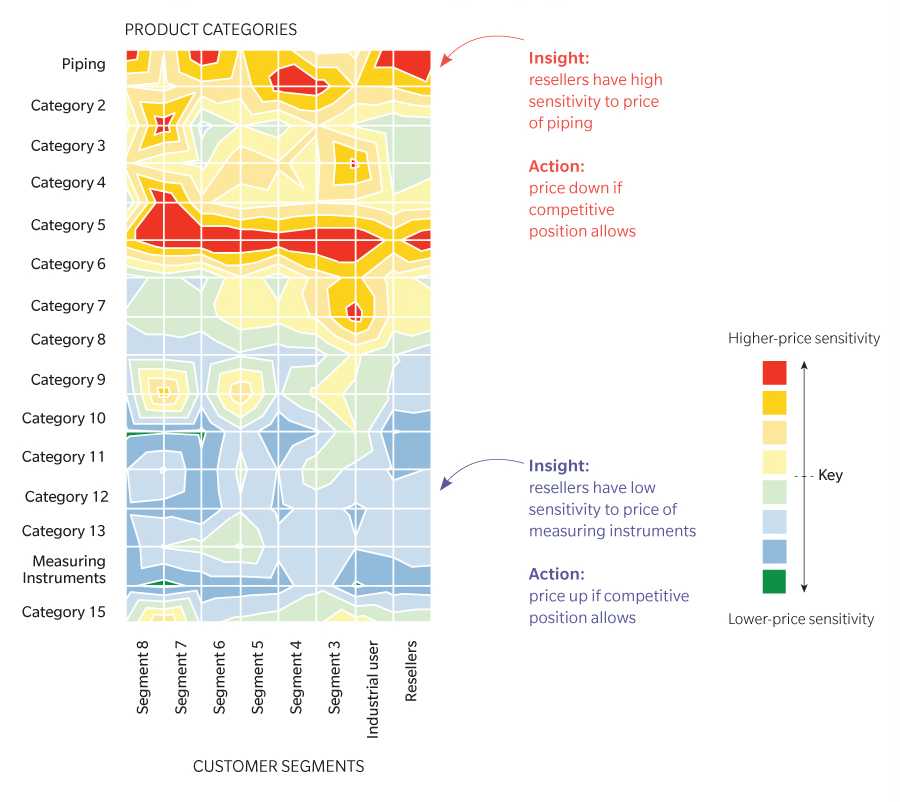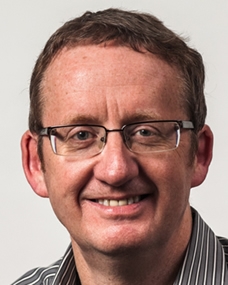 It's not enough to be good at something; you have to be good at everything, and excellent at the most important things
Kevin McCarten
Global Distribution & Wholesale Practice Leader
Kevin McCarten
Antworten 3 Fragen
1

Are Amazon's operations in wholesale distribution overblown hyper or a game-changer?

In our view, AmazonSupply, Google Shopping, and likely one or two more "new" entrants, will have a profound effect on many wholesale and distribution sectors over the next five years. In fact, we are already seeing the early stages of a wave of innovation as the most forward-thinking wholesale and distribution businesses invest significant time and resources into becoming potent multi-channel competitors.

2

How can wholesale and distribution companies create lasting margin improvement through quick-win programs?

The most successful quick win programs do more than just temporarily boost the bottom line; often they serve to ignite and fund true performance transformations – catalyzing sustained capability development and organizational momentum over several years.

3

Why do sales forces still produce 80% of their value from 20% of their activities?

First, individual field sales professionals are still largely in control of where they spend their time, and second, sales professionals often may not know where the greatest opportunities lie. We've seen companies unlock significant sales productivity improvements by taking a more disciplined approach and using powerful analytical insights to reshape day-to-day activities as well as long-term capabilities.