Die Finanzdienstleistungsbranche hat zehn turbulente Jahre, einschließlich einer Bankenkrise, eines wirtschaftlichen Abschwungs in den USA und Europa, einer Staatsschuldenkrise und einer radikalen Re-Regulierung mehr oder weniger unversehrt überstanden. Während die Turbulenzen in der Finanzindustrie dramatisch waren, haben sich andere Branchen radikal verändert. So hat die Digitalisierung beispielsweise zum Ende der etablierten Geschäftsmodelle in der Musikindustrie und im Verlagswesen geführt. Eine solche Transformation ist auch im Finanzsektor wahrscheinlich. Wir glauben, dass Finanzdienstleistungen "modular" werden. Das beinhaltet digitale Vertriebsplattformen, neue Produktanbieter, alternative Geldquellen und eine verstärkte Auslagerung von Teilbereichen. All dies wird die Branchenstruktur verändern.
Etablierte Unternehmen müssen sich schnell der modularen Branchenstruktur anpassen. Einige werden versuchen, mit Handels- und Technologie-Unternehmen zu konkurrieren und anspruchsvolle Kundenplattformen zu entwickeln. Produktseitig werden sie sich auf Bereiche mit nachhaltigen Vorteilen konzentrieren um den Multikanalvertrieb optimal zu nutzen. Darüber hinaus werden sie ihre Back-Offices als Lieferketten organisieren müssen.
In der Vergangenheit haben sich Banken und Versicherungen schon öfter neuen Technologien angepasst und wir sind sicher, dass sie das erneut tun werden. In zehn Jahren wird die Finanzbranche modularer aufgestellt sein und Banken wie auch Versicherer werden wesentlich anders aussehen.  
Für Kunden bedeutet die Modularisierung mehr Auswahl, mehr Transparenz und reibungsloses Wechseln zwischen den verschiedenen Produktanbietern.
Klicken Sie auf die untenstehende Illustration, die Ihnen zeigt, wie ein künftiger Hauskauf ablaufen könnte: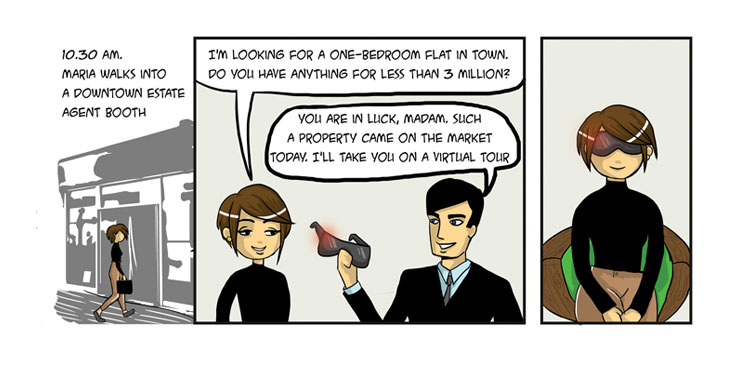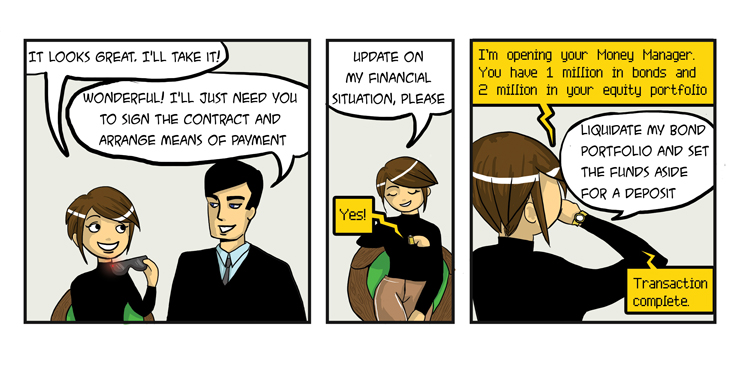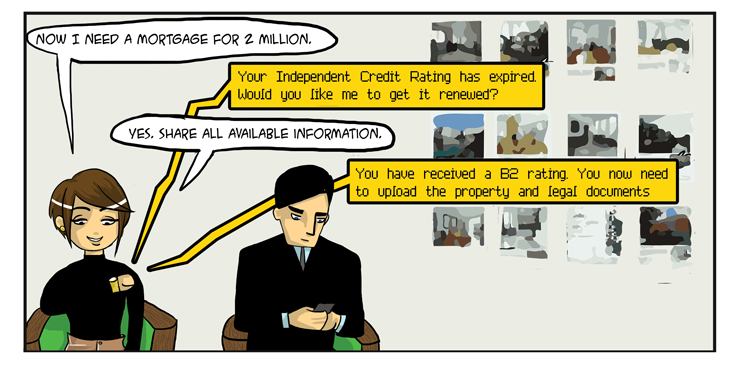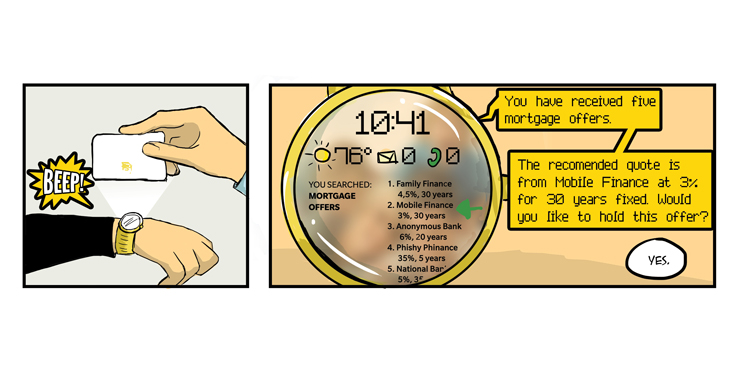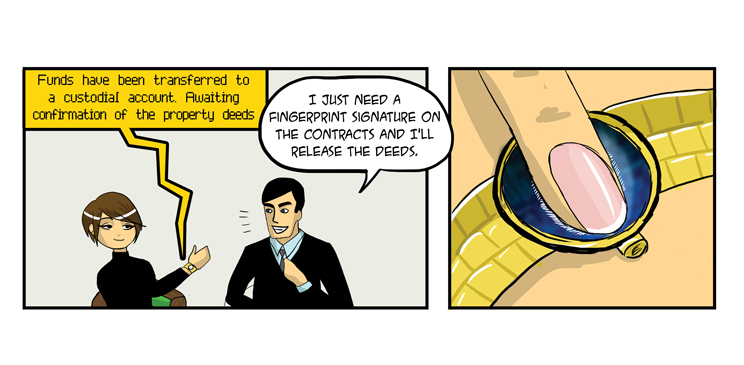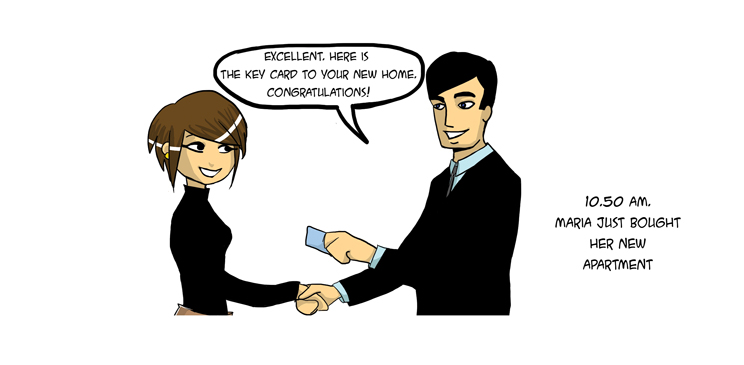 unsere Partner Chris Allchin and Matt Austen
Beantworten 5 Fragen
1

What do you mean by "modular" financial services?

A new structure for the industry: moving from large one-stop shops to a variety of firms competing at different points in the value chain. Customers buy financial services through distribution platforms separate from product providers. They have many more firms supplying services. And providers themselves will buy-in services from a range of specialists rather than operating all their activities in-house.

2

How big are the changes you are describing?

This is a change to the whole structure of a $5.7 trillion industry. There will be sizeable shifts across the value chain and we have identified $1 trillion of revenues and costs that might be up for grabs. As an industry moves towards "modular demand" the distribution platforms take a cut, prices become more transparent and new providers can emerge. The shift to "modular supply" brings large parts of the existing cost base into play and creates big opportunities for outsourcing firms.

3

How long will all this take?

This is happening now. Amazon recently launched a loan offering for its UK customers in partnership with Hitachi Capital. A race is underway to build digital services for SMEs linked to financial products. Major banks have announced dividend cuts to replatform their back office. That said, disruption takes time to unfold in financial services. New entrants need capital and funding to scale-up product provision so "Uber moments" are rare. The power of customer platforms will grow over the next 3-5 years as apps are developed that save customers money and hassle. The full financial impact, including the major changes needed to supply chains, will take at least 10 years.

4

What does all this mean for banks and insurers? What will they look like?

The value that a firm provides will become transparent. Any weaknesses in the product offering, services provided or cost inefficiency is brutally exposed. Banks and insurers will need to work out where they can compete across the customer platform, product provision and the back office. They will need to invest, sell and partner accordingly. A wide range of strategies will be possible. For many, this will be a big growth opportunity, allowing them to access new customers, in-source from other firms and create new client offerings.

5

Which parts of the industry will be most affected?

There are a lot of factors which drive a more modular or integrated industry structure and these forces will play out in each individual market. Independent customer platforms are more powerful when purchasing happens frequently and price is the key differentiator: payments and Property and casualty insurance are good examples. SME banking is especially at risk from intermediation by digital platforms linked to commerce. Alternative capital providers such as loan and hedge funds have an advantage with riskier assets where regulation disadvantages regulated institutions: sub-prime loans and catastrophe risk insurance for example.