Was wir tun
Oliver Wyman unterstützt Energieversorger, Unternehmen in der Öl- und Gasindustrie und die Chemie-Branche, strategische und operative Herausforderungen in allen Marktsektoren mit bewährten und ergebnisorientierten Ansätzen zu meistern. Durch die langjährige Zusammenarbeit mit führenden Unternehmen in diesen Industriezweigen verfügen unsere Experten über umfassendes Branchen-Know-how.
Warum Oliver Wyman
Across the Energy sector and beyond, there are a number of factors impacting the companies that power our lives, from the COVID-19 pandemic to the Energy Transition and the evolving climate agenda. Check out our content hubs for a collection of our latest thinking on some of the most pressing topics facing the sector today.
Energy's Transition
To shift portfolios toward economically sustainable and environmentally friendly sources of energy, companies will need to adopt a customer-centric approach, ensure access to capital, and foster new technologies and business models.
Visit Our Hub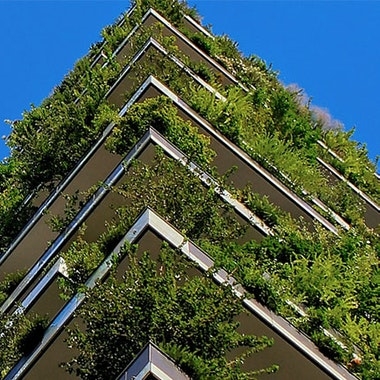 Modern financial risk management combined with climate science can facilitate a smooth transition to a net-zero economy. The frameworks we've developed continue to set the standard for the industry.
Powering the Net-Zero Economy
Visit Our Hub
---
Pathways to Decarbonization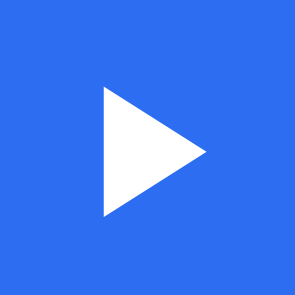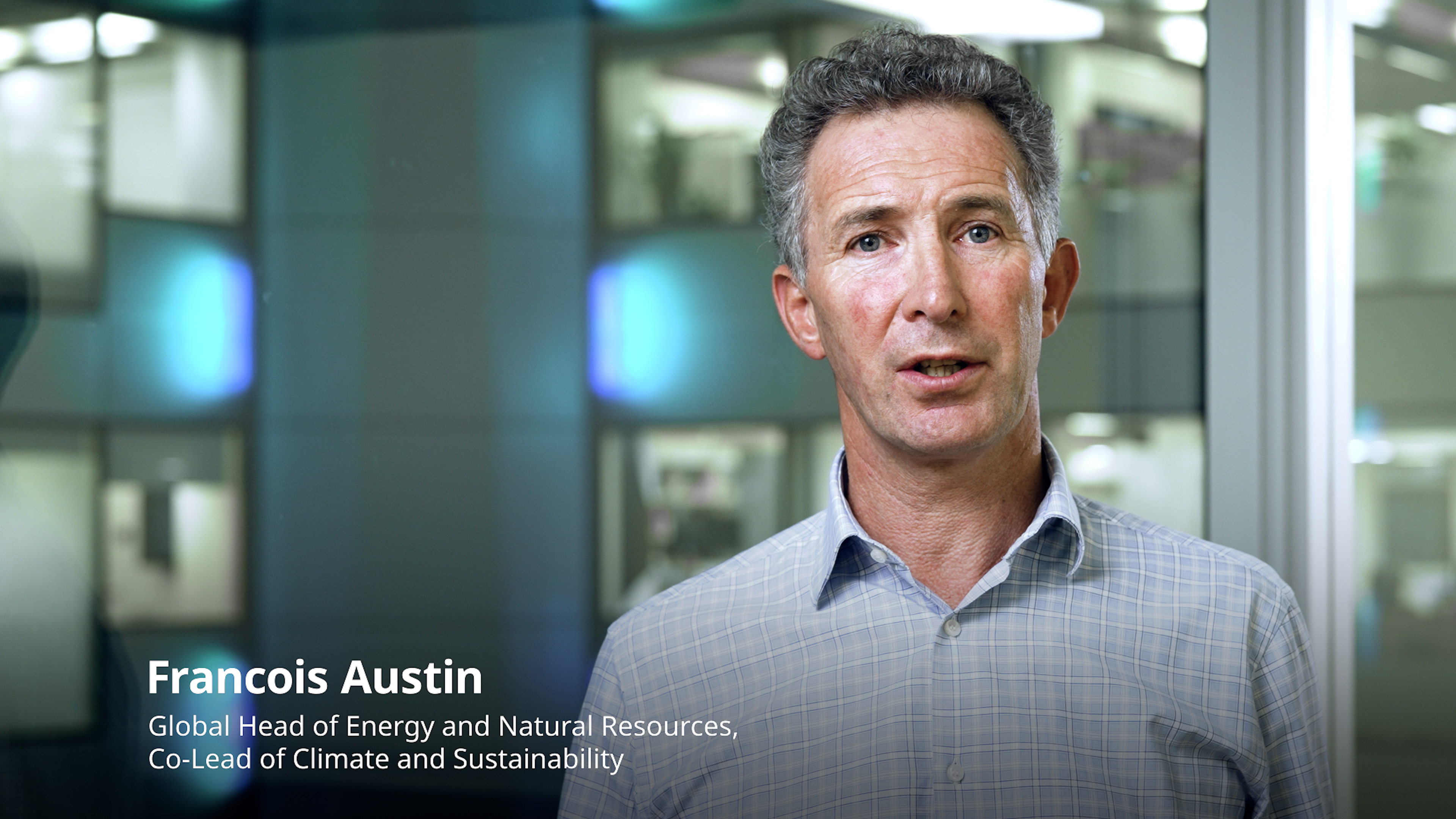 Governments and organizations have to rethink how they handle waves of volatility and uncertainty while ensuring net-zero commitments are still met.
With greater emphasis being placed on alternative energy sources, new pathways to decarbonization are being paved.
In our latest Energy Journal, we explore these different pathways across the chemicals, oil and gas, utilities, and metals and mining sectors.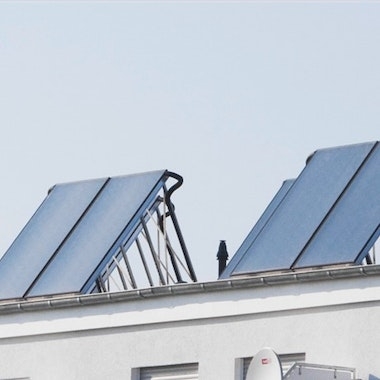 Wärme- und Mobilitätswende bis 2037 kostet 900 Mrd. Euro
Massive Investitionen in Netze und erneuerbare erforderlich
Lesen Sie hier mehr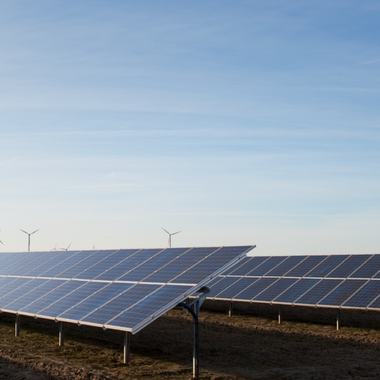 ENERGIESOUVERÄNITÄT: DER PREIS DER UNABHÄNGIGKEIT
Was die Abkehr vom russischen Gas für Deutschland bedeutet
Lesen Sie hier mehr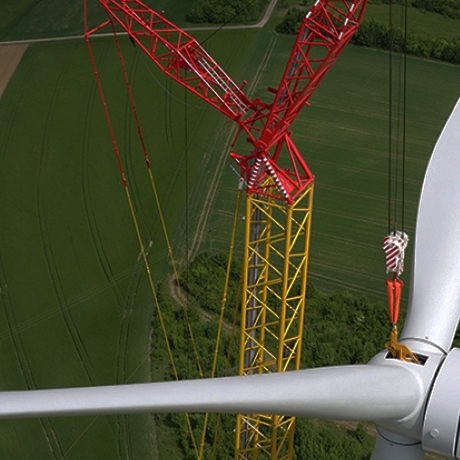 Investment In Clean Energy Startups Is Booming
The climate-friendly technologies venture capital likes best
Lesen Sie hier mehr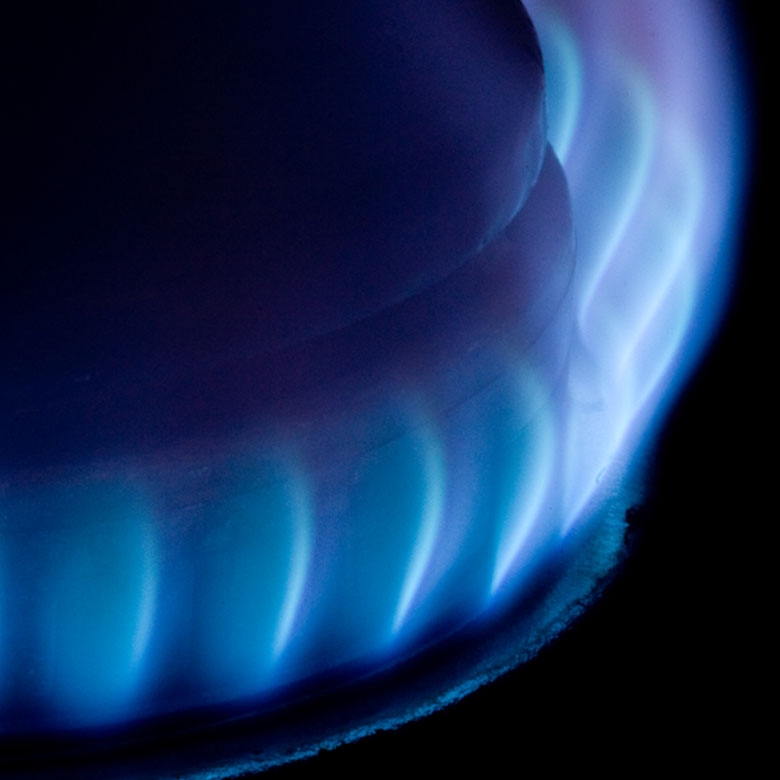 Day of Reckoning for Natural Gas
Are executives ready to act and bet on the future?
Lesen Sie hier mehr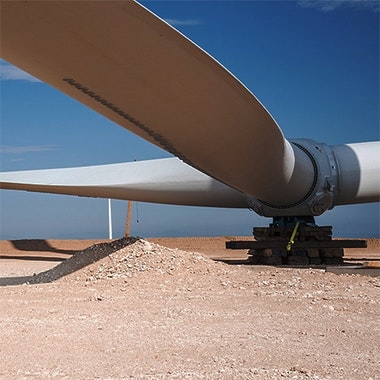 De-Risking Wind and Solar
Why derivatives are not keeping up with renewable's growth.
Lesen Sie hier mehr
---