Was wir tun
Wir beraten Führungskräfte auf allen Ebenen des öffentlichen Sektors, nichtstaatlichen und gemeinnützigen Organisationen bei der Entwicklung innovativer Lösungen für komplexe Herausforderungen. Unsere Arbeit erstreckt sich über das gesamte Spektrum gesellschaftlicher Themen, darunter wirtschaftliche Entwicklung, Kostenmanagement, Steuern, Sicherheit, Arbeitspolitik und Governance. Wir nutzen unser tiefes Verständnis der dynamischen, sozioökonomischen Herausforderungen in vielen Ländern und bieten unseren Kunden das umfassende Fachwissen der verschiedenen Tochtergesellschaften von Marsh McLennan – Marsh, Mercer und Nera.
Wir kennen und verstehen die Feinheiten der Politikgestaltung und -formulierung und verfügen über umfangreiche  Erfahrung bei der Unterstützung von Behörden in einer sich schnell verändernden Welt. Wir bringen Best Practices aus der Privatwirtschaft und Kenntnisse des öffentlichen Sektors zusammen, um Staats- und Regierungschefs, Minister, Leiter von Behörden und andere leitende Verantwortlichebei ihren größten Herausforderungen in den Bereichen Strategie, Risikomanagement,  Prozessoptimierung und organisatorische Transformation zu unterstützen.
Warum Oliver Wyman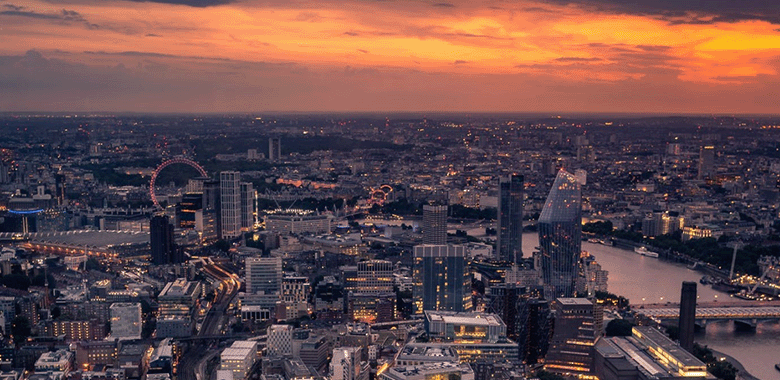 London Recharged: Our Vision for London in 2025
This report, produced in partnership with The City of London Corporation and Arup, sets out detailed recommendations to aid the capital's recovery from COVID-19 and enhance its long-term competitiveness by focusing on innovation, collaboration, inclusivity and sustainability.
Lesen Sie hier mehr
CHANGING THE UNCHANGEABLE
Three steps to overcome scale, complexity, and bureaucracy.
Lesen Sie hier mehr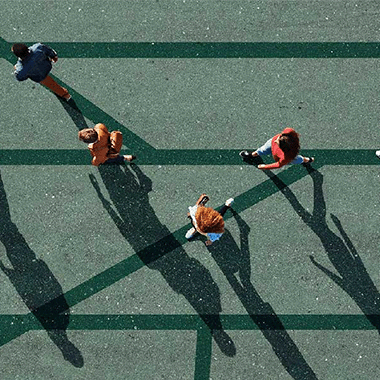 THE GREAT BALANCING ACT
The second installment of our Pandemic Navigator Insight Series offers guidance for policymakers that have been tasked with steering the ship through these uncertain waters.
Lesen Sie hier mehr

Arab Youth Employment Survey
What young people in the Middle East and North Africa think about working in the private sector.
Lesen Sie hier mehr