Was wir tun
Organisationen müssen sich kontinuierlich weiterentwickeln, um erfolgreich zu sein.

Die Notwendigkeit zur Effizienzsteigerung ist ungebrochen. Gründe hierfür sind fortlaufende Änderungen in der Industrie, neue regulatorische Anforderungen und steigende Kundenerwartungen. Eine Veränderung der Systeme, der Menschen und der Kultur ist daher essenziell. Oliver Wyman verfügt über tiefe funktionale Kompetenz sowie Branchenkenntnisse und unterstützt Kunden bei der organisatorischen Effizienz ihres Unternehmens, um flexibel auf Trends reagieren zu können und Anpassungen an das Marktgeschehen erfolgreich umzusetzen.
NACHHALTIGE KOSTENREDUKTION
ADAPTIVE ORGANISATIONSGESTALTUNG
BESCHLEUNIGTE LEISTUNGSVERBESSERUNG
MITARBEITERGEFÜHRTE UNTERNEHMENSSTRATEGIE
SYSTEMISCHE KULTURENTWICKLUNG
DER GEMEINSAM GESCHAFFENE UNTERSCHIED
Performance Transformation
Ganz gleich, ob Sie nach Wachtsumsmöglichkeiten, einer Kurskorrektur oder gar einer kompletten Neuausrichtung streben: Wir können Ihnen helfen, eine umfassende Verbesserung der Performance im Unternehmen zu planen, zu realisieren und aufrechtzuerhalten, um den Bestand des Unternehmens nachhaltig zu sichern.
Warum Oliver Wyman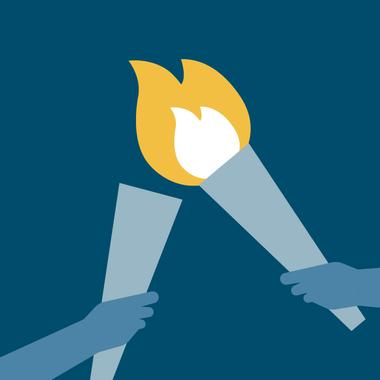 THE CEO IS LEAVING. NOW WHAT?
An increasing number of CEOs are deciding to leave their posts on their own terms in the wake of COVID-19, for factors ranging from burnout to a need to take stock of their lives.
Lesen Sie hier mehr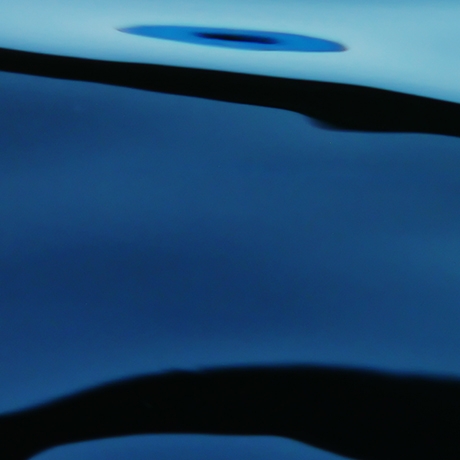 Our work lives will not return to normal
Featured in the World Economic Forum Agenda.
Lesen Sie hier mehr
Three Attrition Remedies As Talent Grows Scarce
New strategies needed in an era of high turnover.
Lesen Sie hier mehr
What Public And Family-Owned Companies Can Teach Each Other
From controlling market value to broadening talent pools, and clear management systems, this is what family-owned and public companies can teach each other.
Lesen Sie hier mehr

THE IMPORTANCE OF PURPOSE FOR MOTIVATING YOUR PEOPLE
One of the biggest lessons from the coronavirus pandemic has been that incredible feats can be accomplished when leaders share a sense of purpose and provide opportunities to participate in solving real business challenges.
Lesen Sie hier mehr
Inclusivity And Active Listening Go Hand In Hand
Here's how leaders can get better at both.
Lesen Sie hier mehr
BOARDS CAN GUIDE BUSINESSES THROUGH A CRISIS
Boards of directors are uniquely positioned to help management teams plot a path through and beyond the current crisis.
Lesen Sie hier mehr