Was wir tun
Oliver Wyman unterstützt Unternehmen dabei, ihre Operations zu einem entscheidenden Wettbewerbsvorteil zu entwickeln und dadurch weit überdurchschnittliche Renditen zu erzielen. 
Wir bieten unseren Kunden rund um Operations ein umfassendes Leistungsspektrum: von der Ergebnisverbesserung, Strategieentwicklung, über Digital Operations bis hin zum Risikomanagement.
Warum Oliver Wyman
The Digital Operating Model Design Checklist
The 8 steps companies must consider when setting up the design for their operating model.
Lesen Sie hier mehr
How To Optimize Your Warehousing System
Warehousing remains a critical portion of the supply chain.
Lesen Sie hier mehr
Race for Resilience
Mitigating the impact of the war in Ukraine on procurement and supply chains.
Lesen Sie hier mehr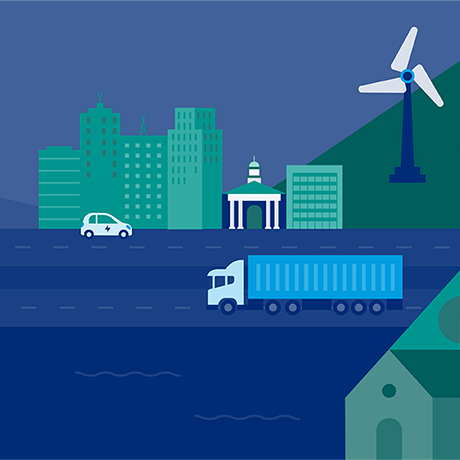 Powering Your Sustainability Strategy Through Procurement
The 12 ESG-actions procurement must drive now.
Lesen Sie hier mehr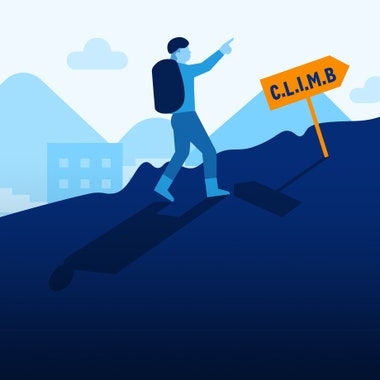 Five Ways To Be A Transformational Leader In Operations
Our CLIMB approach outlines five complementary ways businesses can build transformation muscle.
Lesen Sie hier mehr