Die in Kooperation mit dem Chartered Insurance Institute (Großbritannien) entstandene Studie "Underwriter of the Future – Six years on" ist die Fortsetzung der gemeinsamen Studie aus 2012 mit dem Titel "Underwriter of the Future – Secrets to Success in the Commercial Insurance Market 2012-2022".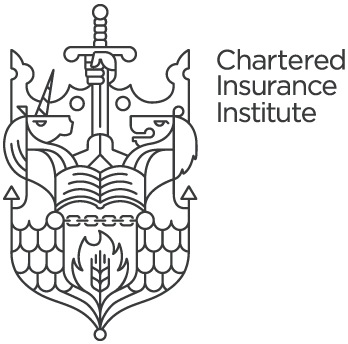 Die Leithypothesen der Studie prägen Aussagen, mit denen Vorstände des fiktiven britischen Versicherers "Future Frontier Insurance" ihre Zukunftserwartungen für den Firmen- und Industrieversicherungsmarkt formulieren.  Der Blick in die Zukunft ist auch für Firmen- und Industrieversicherer in Deutschland, Österreich und der Schweiz hochrelevant. In Deutschland entfallen etwa 38 Prozent der Beitragseinnahmen im Schaden-Unfallgeschäft auf Firmenkunden, Tendenz weiter steigend. Während dem Privatkundengeschäft bis 2025 insgesamt ein Prämienrückgang bevorsteht, bieten sich bei Firmenkunden Zuwachspotenziale insbesondere in den Sach- und Haftpflichtsparten.

Die deutschsprachige Auskopplung des Englischen Originals erläutert, mit welchen Erfolgsbausteinen Firmenkundenversicherer zu den Gewinnern von morgen werden, geht auf die Herausforderungen für KMUs und Industrie und die Roller der IT näher ein.


The Underwriter Of The Future (Perspektiven für Deutschland)
DOWNLOAD PDF